Crafting Compelling Brand Stories through Design, and Motion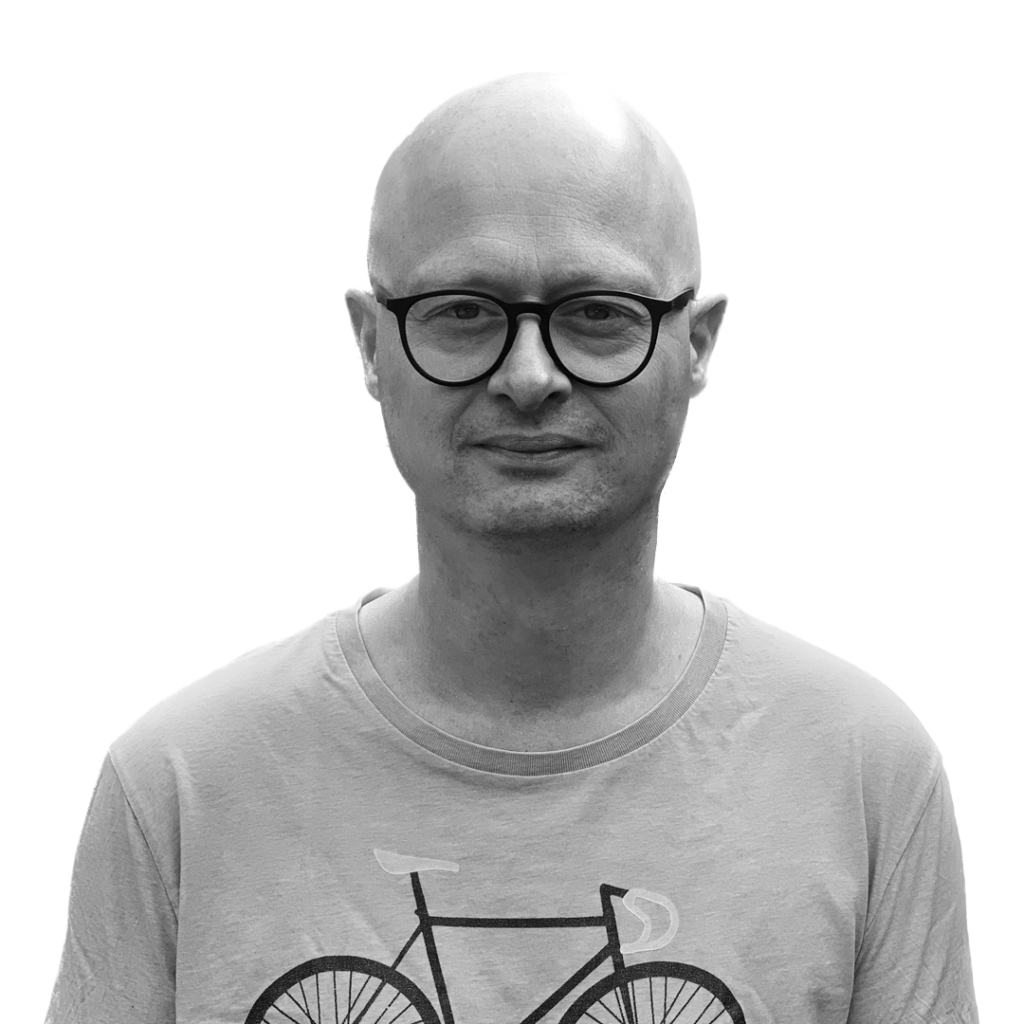 Your Strategic
Brand Consultant
Hi! I'm Redger, your freelance partner in crafting exceptional brand stories that resonate deeply. As a seasoned creative consultant, I'm fueled by a threefold passion for storytelling, design, and motion. With over 20+ years of experience, I've honed the craft of transforming businesses into creative captivating narratives that engage audiences and drive remarkable results.
Personal Insights:

Beyond this Creative Journey, I absolutely love getting out into the great outdoors—whether it's setting up camp in the towering mountains or peacefully gliding across calm waters in a kayak on a quiet early morning.
It's in these moments that I truly find my sense of peace and inspiration. Just like in my creative work, there's a connection to nature's rhythm that fuels my spirit and imagination. It's this passion for exploration and connection that infuses every aspect of what I do, from consulting to crafting captivating brand stories that resonate deeply.
Design-Driven, Motion-Infused
Brand Stories:
Why Work With Me?
Experience the dynamic blend of design, motion, and storytelling that propels your brand's journey towards success. Redger stands as your partner, bringing together creativity, strategy, and the magic of animation. As a seasoned storyteller, designer, and animator, I'm committed to delving into the core of your brand and weaving it into narratives that forge genuine connections.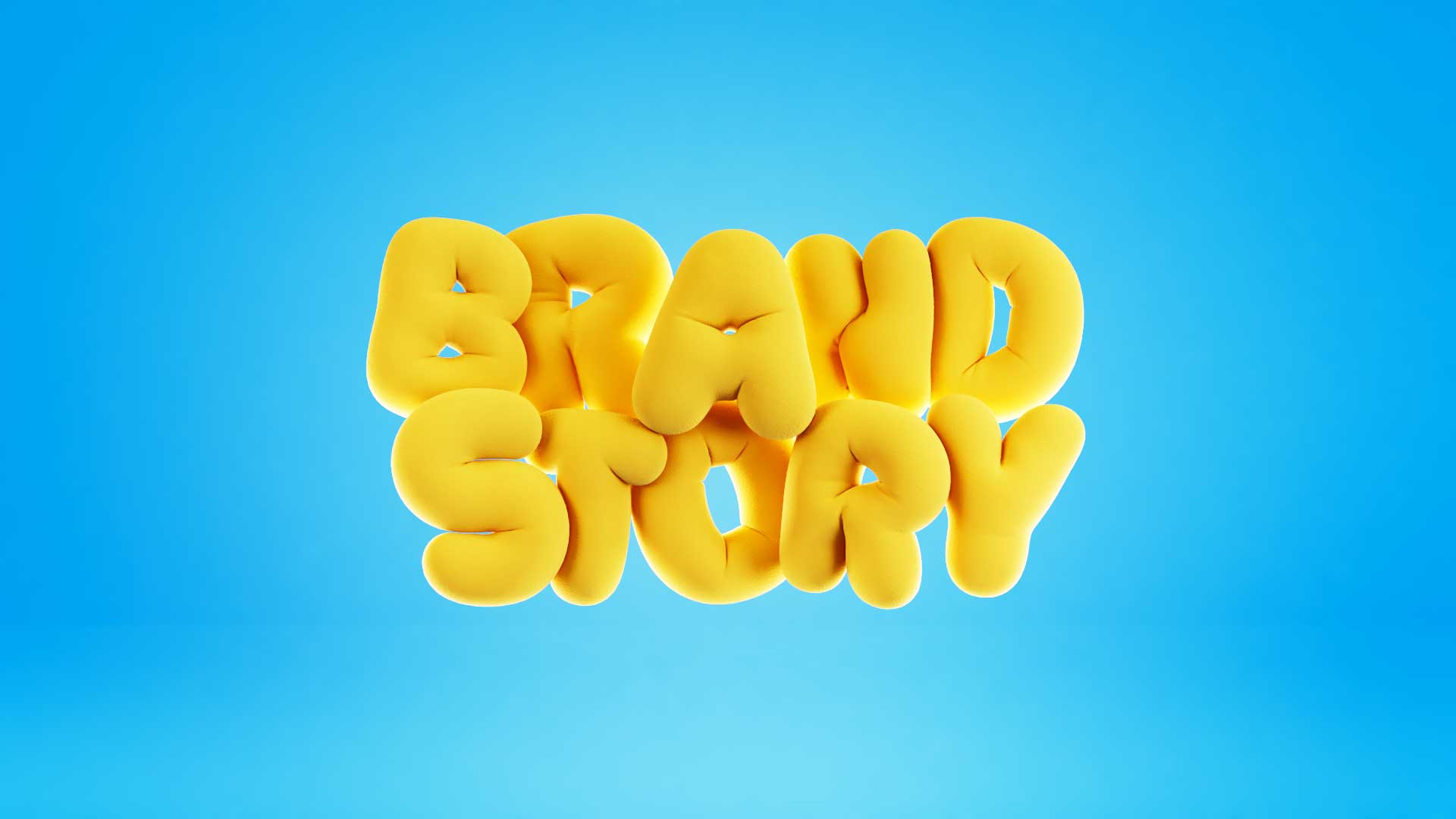 Services:
Crafting Your Brand Story
through Design, and Motion
Brand Strategy Development: Uncover the heart of your brand, define your voice, and translate it into a narrative that resonates deeply with your audience.
Content Strategy: I specialize in strategically sharing your brand story across platforms, ensuring your messaging creates a lasting impact.
Design-Centric Approach: Collaborating with skilled designers, I ensure that every visual element speaks your brand's language and resonates with your target audience.
Motion Magic: My passion for video and animation allows me to direct motion visuals that amplify your brand story's emotional impact.
Consultative Copywriting: From crafting taglines to scripting compelling content, I partner with skilled copywriters to articulate your brand's values effectively.
A Consultative Approach:
How I can Partner with You
My freelance consulting approach goes beyond design and motion—it's about crafting a holistic brand strategy. Together, we delve into your business, refine your messaging, and co-create a multi-dimensional brand story that aligns with your goals and that captivates your audience on every level.
Get in Touch:
Let's Elevate Your Brand Narrative through Strategic Consulting
Ready to ignite your brand's story with design and motion?
Let's collaborate to craft a visually dynamic and emotionally resonant narrative.
Reach me at mail@redger.nl
Stay Updated:
Insights in Strategic Brand Consulting
Follow my journey on LinkedIn for the latest insights and techniques in creating captivating brand stories with design and motion at the forefront.